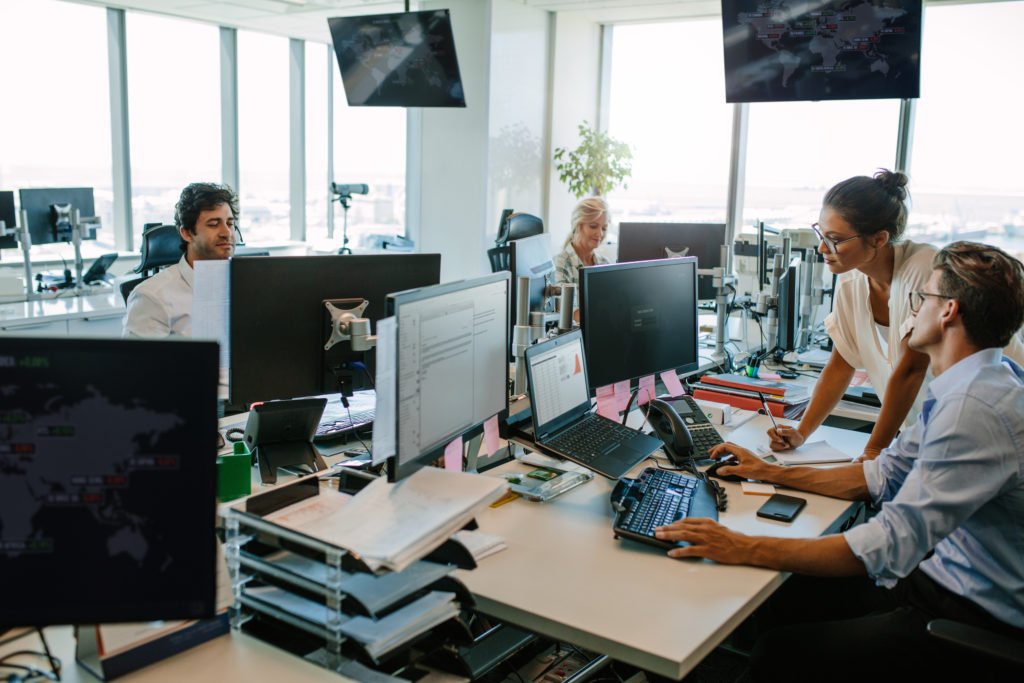 This presentation delivered at the Quest JDE Innovation week by GSI, made some good points, as shown in figure 1. The shift by oracle towards a continuous development/continuous release model for JD Edwards means that, ultimately, 9.2 is the last "dot" release for a long time.
Oracle have been true to their word, delivering incremental updates and product enhancements every quarter since the release of 9.2.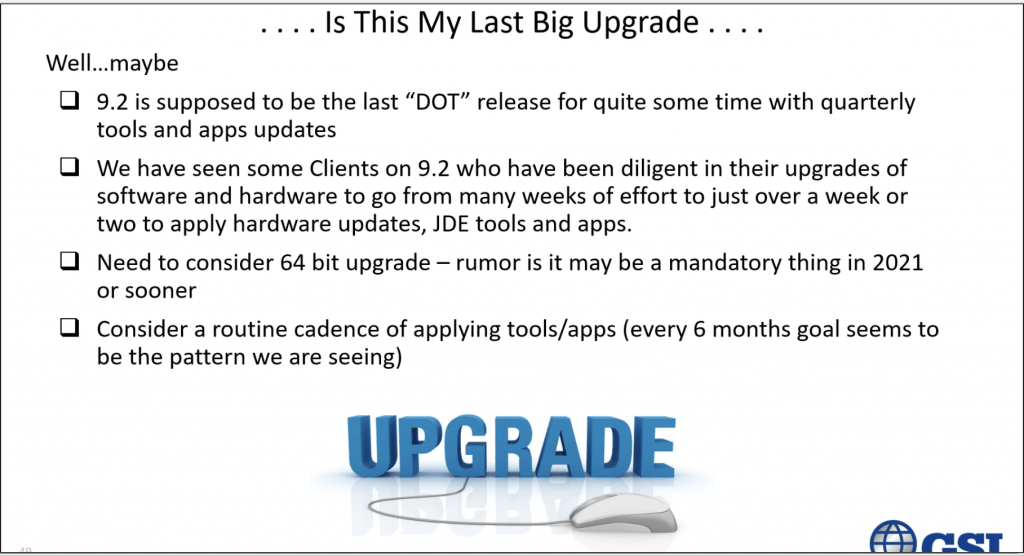 They highlighted that within the latest tools release there is a report called Decustomizer Analysis Report. (The JD Edwards EnterpriseOne Decustomizer Analysis Report enables customers to identify simple UI customizations to applications that can be replaced by using the more robust personalization and extensibility frameworks. The Decustomizer Analysis Report identifies the customizations done to application objects by comparing the application between two path codes. It supports Tools and Application releases 9.1 and 9.2):
Ndevr has unique experience with decustomization of JD Edwards during the upgrade process. Talk to us now.