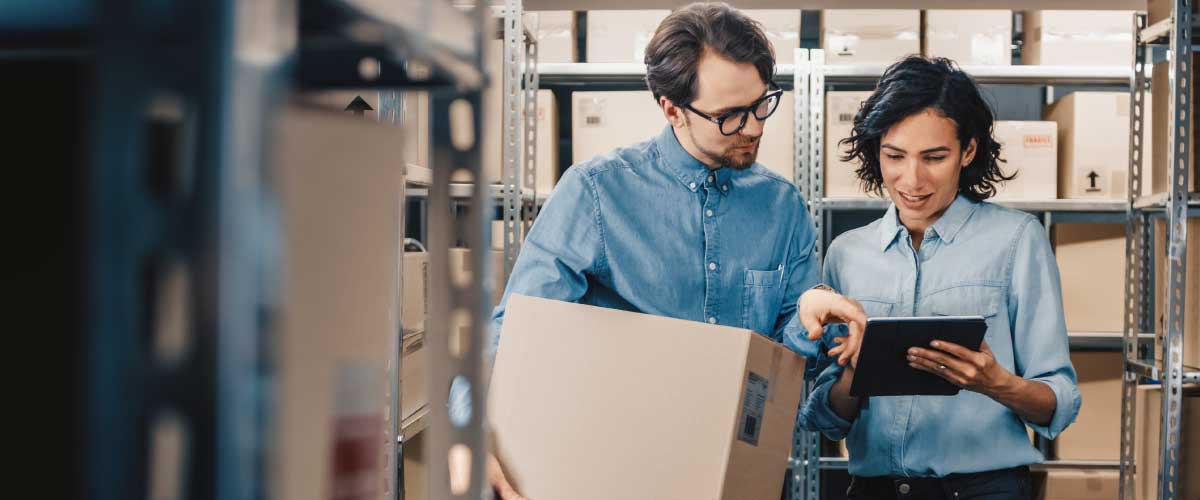 Get NetSuite ERP To Benefit From Smarter Business Processes
Ndevr is now delivering Oracle's NetSuite ERP, the world's #1 Cloud-built, industry-ready solution.
By leveraging Ndevr's deep industry and financial management software experience, your company can modernise faster and make smarter decisions with NetSuite ERP software. During your Ndevr NetSuite implementation, your business is effectively realigned to your industry's leading business processes, or practices, which streamlines financial and operational management of your business.
We have delivered Enterprise Resource Planning (ERP), business reporting, cloud and technology solutions to Australian and Global businesses for over 20+ years.
NetSuite ERP provides you with real-time whole of business reporting, executive dashboards and sales intelligence, giving you the information you need to make effective and faster business decisions.
The Ndevr team are highly experienced across numerous industries, with backgrounds in Manufacturing, Wholesale/Distribution, Logistics and Supply Chain, Engineering and Construction, Financial Management, Real Estate & Facilities Management, FMCG industries, and Import/Export operations.
We have successfully delivered leading business practice-based solutions to many of our clients, whose goals were to streamline operations, scale up their business without taking on more headcount, optimise their resource and asset utilisation, and achieve maximum value from their technology assets.
How NetSuite ERP Streamlines Your Business Practices
Get Ready for "Out Of The Box" Tailored Industry Solutions
As NetSuite Partners Australia, our objective is to get your company realising ROI from your IT investments as fast as possible. We achieve this by ensuring your software is industry-ready out of the box, with industry-leading business processes baked into your software.
All analyses include core financials, delivering comprehensive functionality of revenue and expenses, items and inventory.
Organise A Tailored NetSuite Demo Or Enquire About NetSuite Pricing