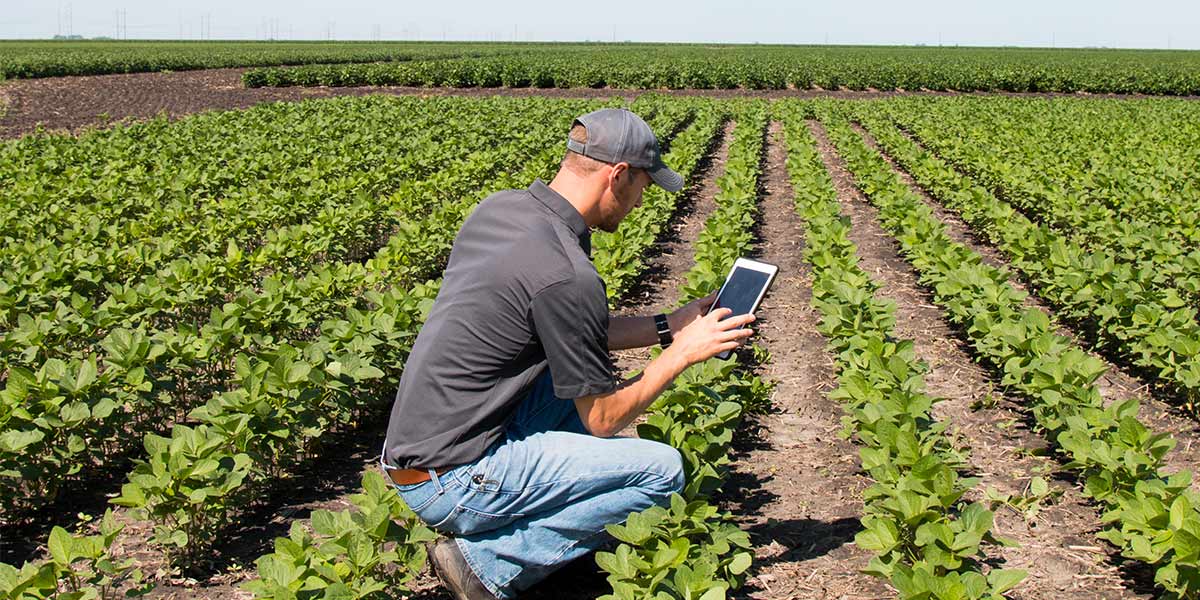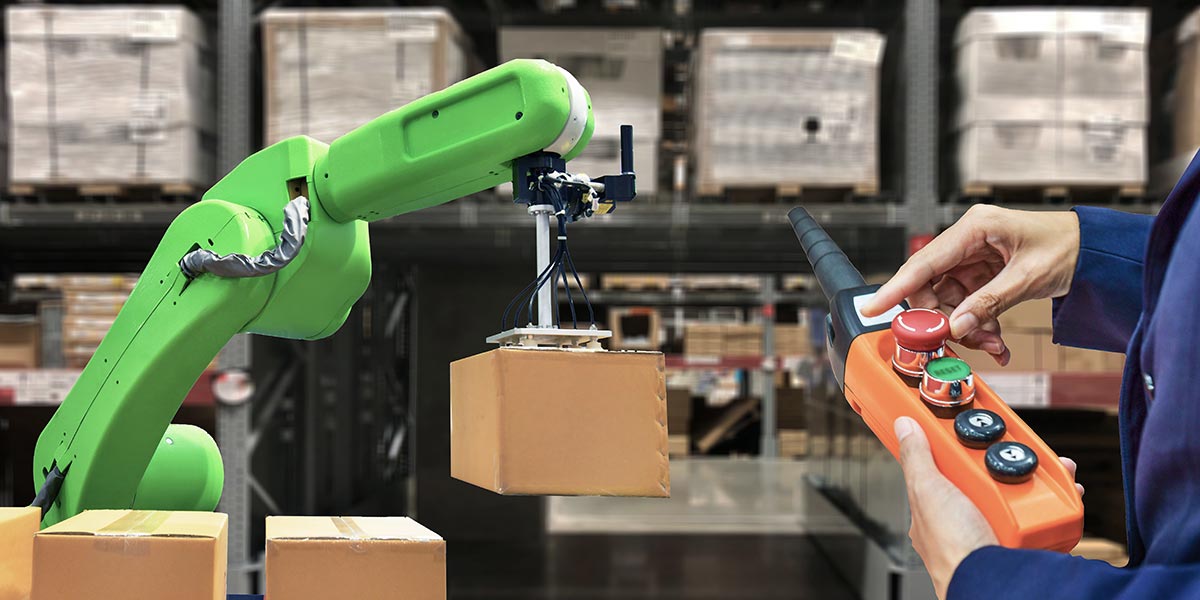 Ndevr | ERP, Cloud and Managed Service Solutions
---
Ndevr has been delivering outstanding results in the provision of ERP, Cloud, and Managed Service solutions to our clients for over 20 years.
We are consistently referenced for our skills in ERP implementation and delivery of service for customers using JD Edwards, MYOB Advanced, NetSuite, and companies shifting to the Oracle Cloud.
We focus on understanding your individual requirements, then apply experience, sound advice, and hands-on support to ensure your systems deliver the results you expect.
COUNTED ON FOR INTEGRITY, MATURITY & EXPERIENCE
---
ORACLE
"The expertise of the Ndevr consultants in both the Oracle technology as well as the environmental management space was an essential component of the success of this project."
JON CHORLEY | CSO & GROUP VP, SUPPLY CHAIN MANAGEMENT PRODUCT STRATEGY
AXICOM
"Ndevr is a partner who is fundamentally different from 90% of the supplier relationships you are going to have. I don't view them differently from the rest of my staff. There is an honest and openness to the communication and a real desire to fulfil a common goal,"
ANDREW FOX | HEAD OF IT
VICINITY CENTRES
"Ndevr has been a trusted partner for a long time, they understand our business and industry, they understand our instance of JD Edwards and customisations, and they understand our team"
IAN PADGHAM | CIO
SOLUTIONS FOR ANY INDUSTRY
---
THE FLOREY
"Ndevr impressed with both its business development and technical know-how. They were head and shoulders above the other vendors we dealt with."
PETER PLECHER | GROUP DIRECTOR, FINANCE
AXICOM
"All the Ndevr staff have proven themselves to be absolute masters of their craft."
ANDREW FOX | HEAD OF IT