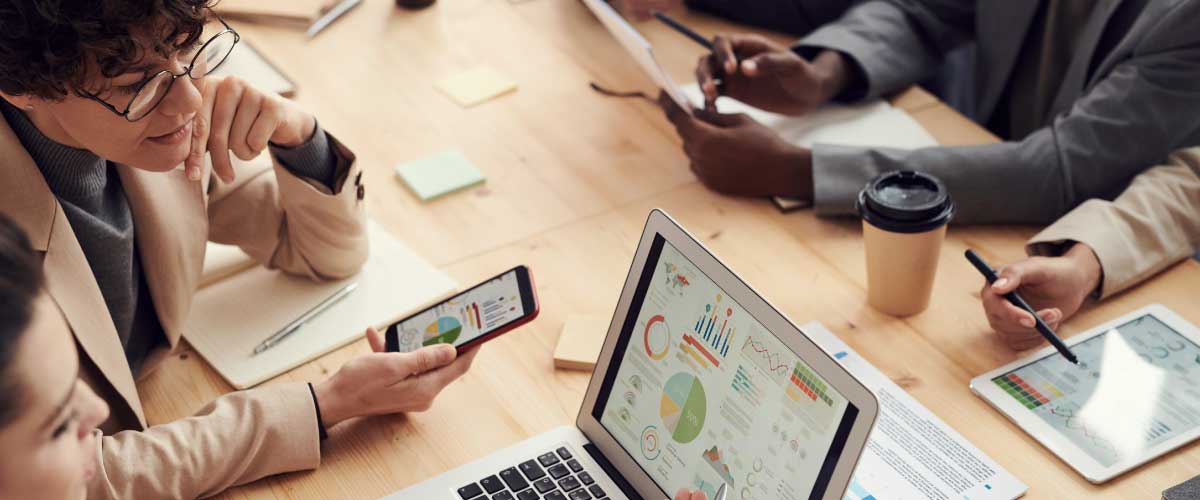 ERP Implementation
Our highest priority is to ensure the success of all new ERP implementation projects and we have a track record of successful delivery and satisfied customers spanning 20 years.
This experience means that the Ndevr ERP Implementation approach is highly focused and efficient, while successfully servicing the needs of different company sizes.
We apply our proven approach and structured ERP implementation process to reduce the normal implementation timeframe and pass the savings back to our customers.
Our methodology ensures your business processes are aligned with industry best practice, and draws on our teams extensive industry and implementation experience to ensure your implementation project runs like clock work.
What Our ERP Implementation Customers Say:
Business Management Systems The Way You Imagined They Could Be
Have you ever found yourself part of an ERP procurement project, where the sales rep promised a lot of functionality, demonstrating the bells and whistles, only to find that once its implemented your systems don't look, or work like that?
Ndevr are the team that make your business systems look and behave the way it was promised and the way you imagined it would. We are experts in Oracle JD Edwards, Oracle NetSuite, MYOB Advanced and MYOB Greentree.
We don't use juniors or trainees – ever!
We have highly experienced staff who genuinely understand your business and your industry.
We have staff who were part of the original team that developed the original JD Edwards and Greentree products.