The Benefits Of Running JD Edwards On Oracle Cloud Infrastructure
This webinar was held on the 25th of August 2021, in conjunction with Oracle and covered information about JD Edwards 9.2.5 as well as industry specific information about enhancements that have been delivered in the last few releases.
We also explained how to get started with Oracle Cloud for free, utilising the Oracle Support Rewards program, as well as the Oracle Free Cloud Tier. Barry also delivered an in-depth analysis of the tangible benefits you can realise from shifting your JDE to the cloud.
Running JD Edwards on Oracle Cloud Infrastructure Presenters
Anne Thiele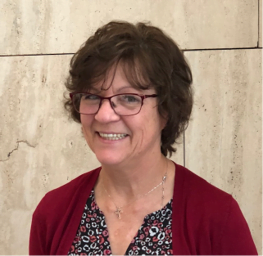 Ndevr Senior JDE Functional Consultant
With end to end knowledge of JD Edwards and deep experience with the business processes across most modules, Anne's expertise is highly sought after by our clients.
Kalpesh Shah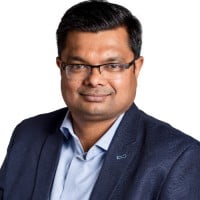 Oracle Principal Solution Consultant
Kalpesh is Oracle's lead JDE Pre-Sales Consultant and Professionally qualified Chartered Accountant, with IFRS certification from ACCA, UK.
Umang Varma
Oracle Head of Apps Technology Cloud Architects APAC
Umang leads the APAC specialist team of cloud architects with deep expertise in running Oracle applications on Oracle Cloud Infrastructure.
Barry Williams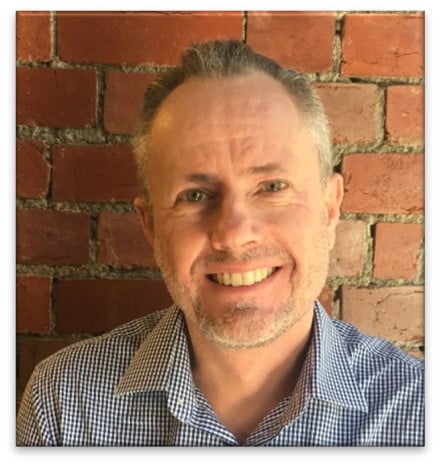 Ndevr Senior CNC Specialist
Specialising in the technical aspects of JDE since 1998: Barry is an expert in JDE system architecture & design, installations & upgrades, development & customisation, integration, troubleshooting & CNC.
FIND OUT IF YOU'RE ELIGIBLE FOR ORACLE SUPPORT REWARDS
email ndevr@ndevr.com.au or call Sacha on +61 419 568 409