GETTING GROOVY WITH THE ORCHESTRATOR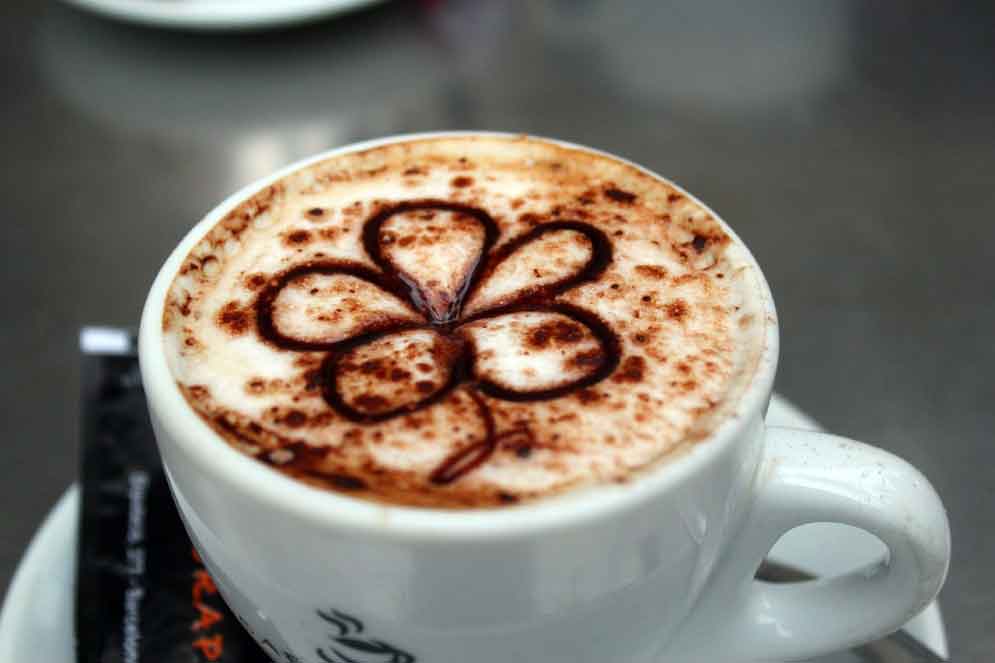 85%-95% of Orchestrations are no-code, however the rest require a low-code solution – Groovy fills this gap:
The following insight, including the screen shots, is the short version of an excellent presentation delivered by Larry Furino of ACBM Solutions, at the recent Quest JDE week .
Groovy is a programming language that is often used by Java developers, and that can run on any platform. (Learn more about Groovy here)
So how can Groovy be used in Orchestrator?
In the orchestration output (to grab and format output)
In connectors (database and REST connectors) to manipulate output from connector
Custom requests
Get in touch if you'd like our help getting Groovy within Orchestrator, with a project, or training for your staff.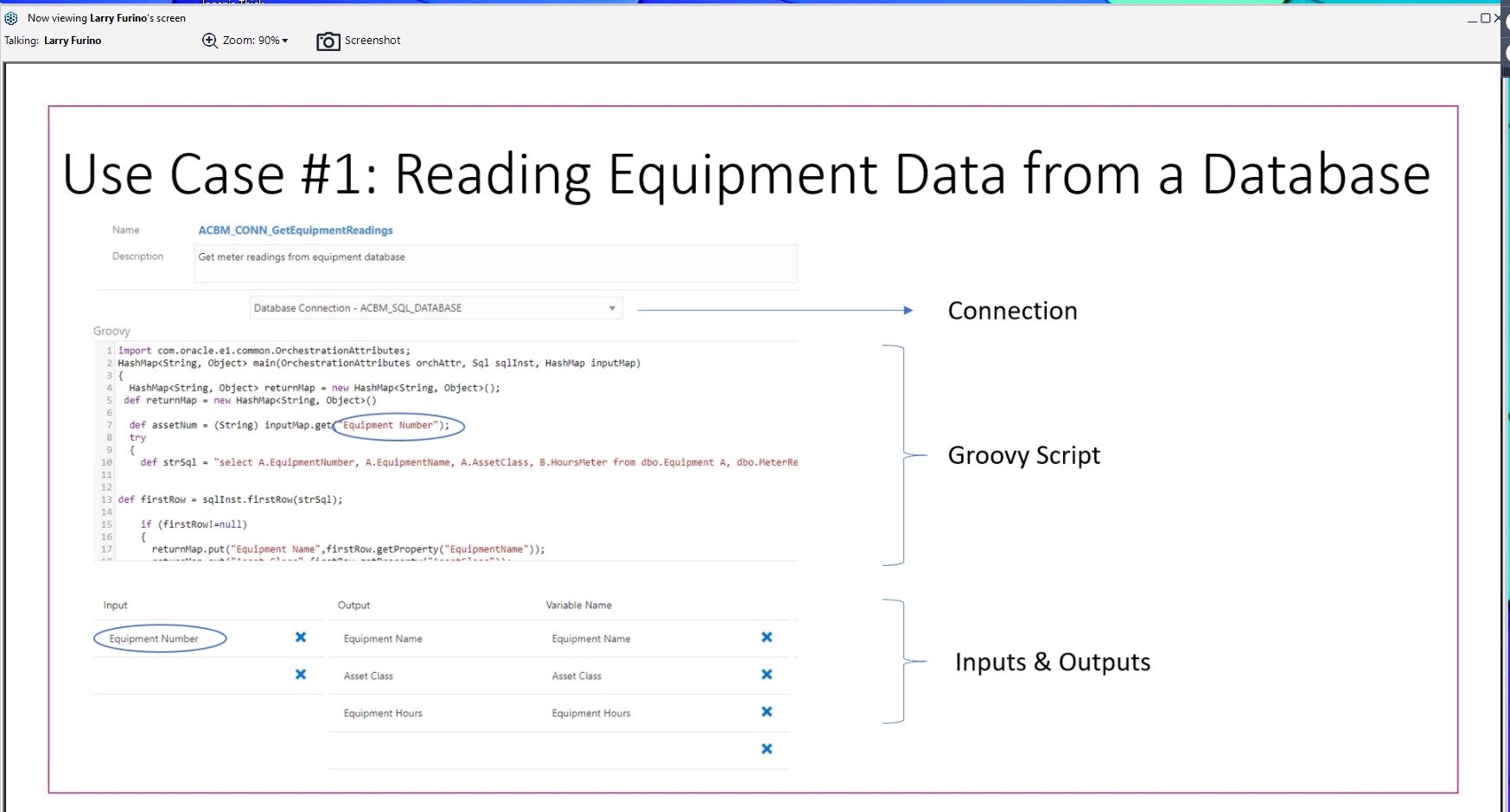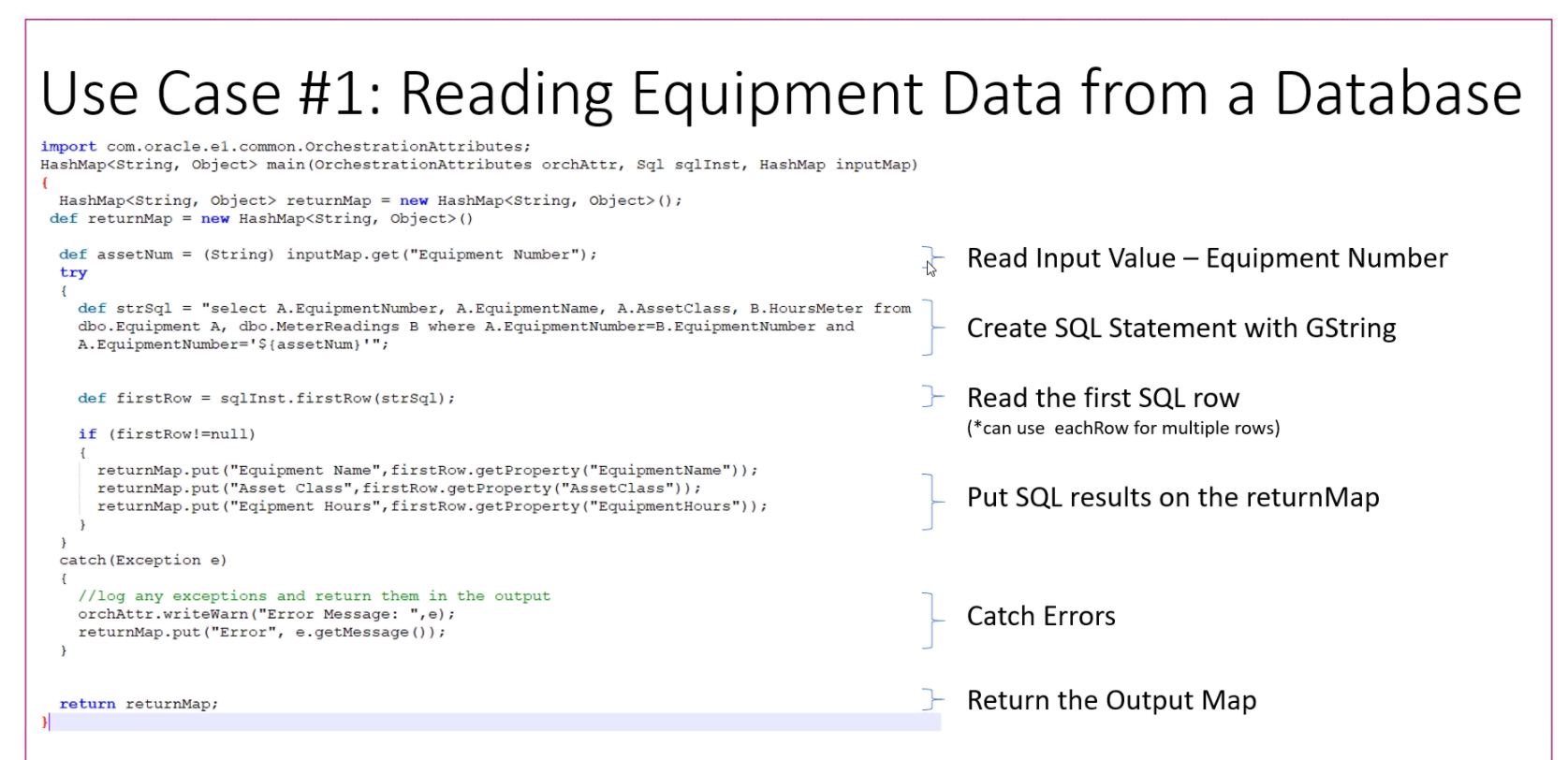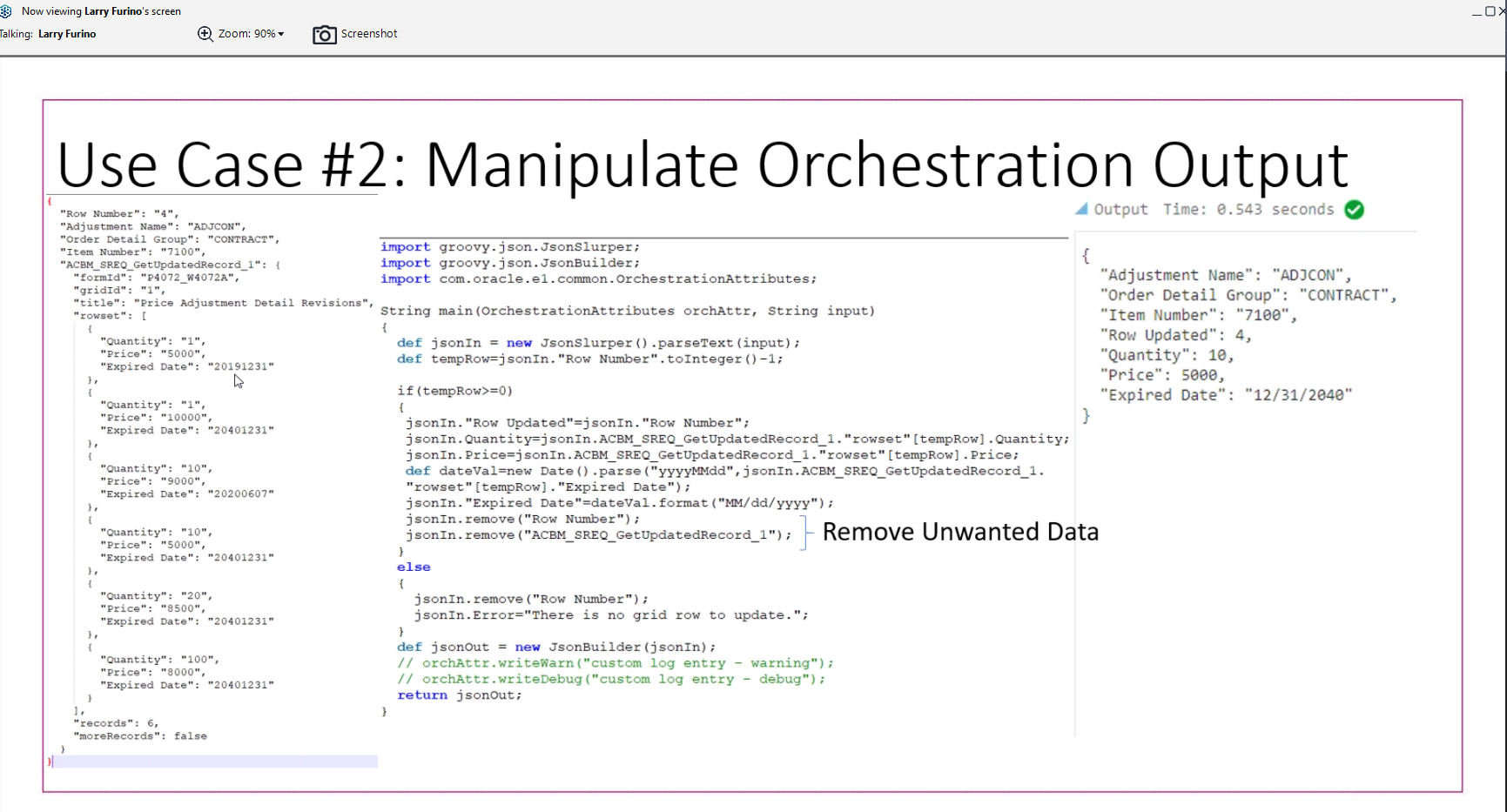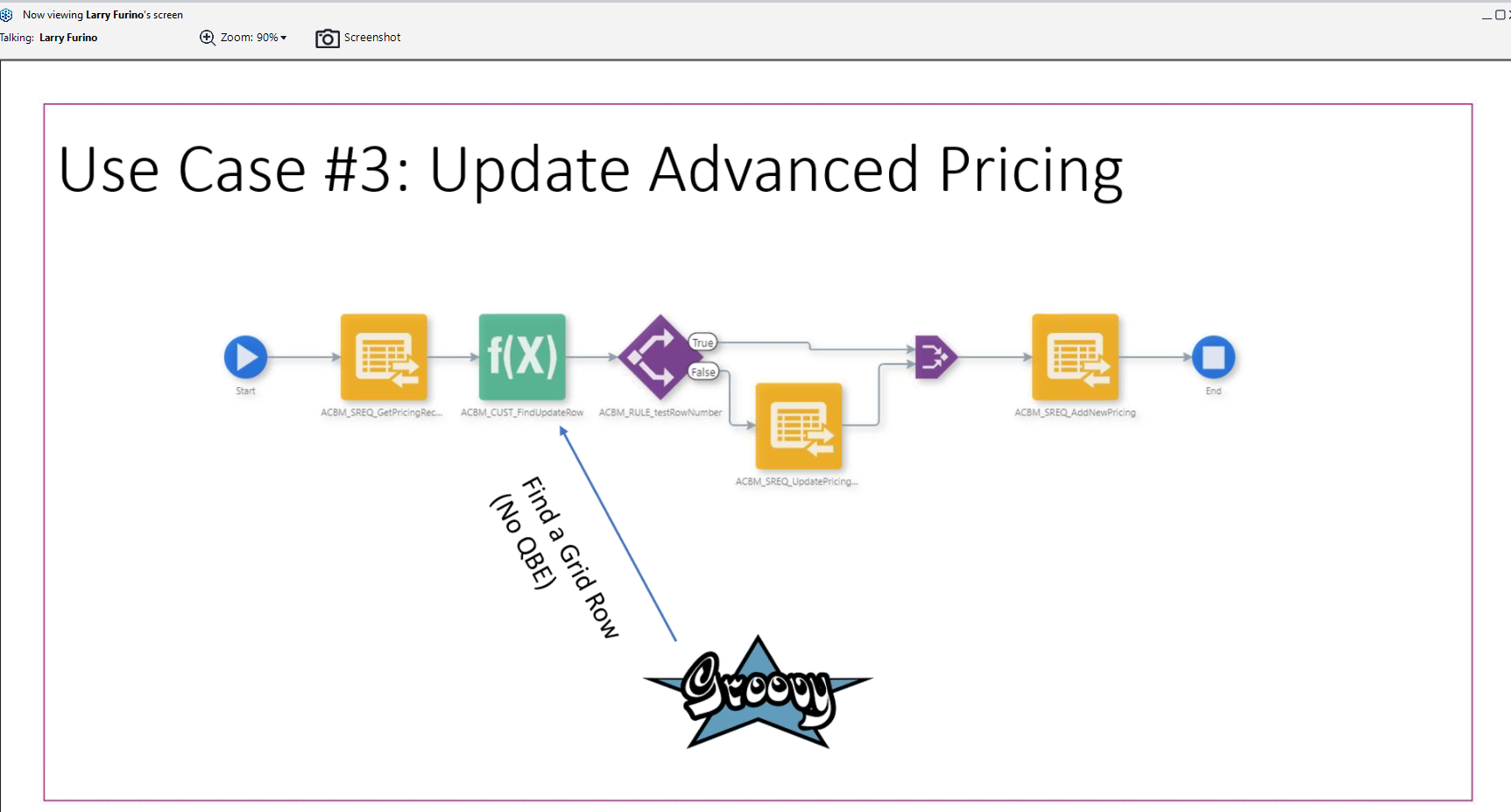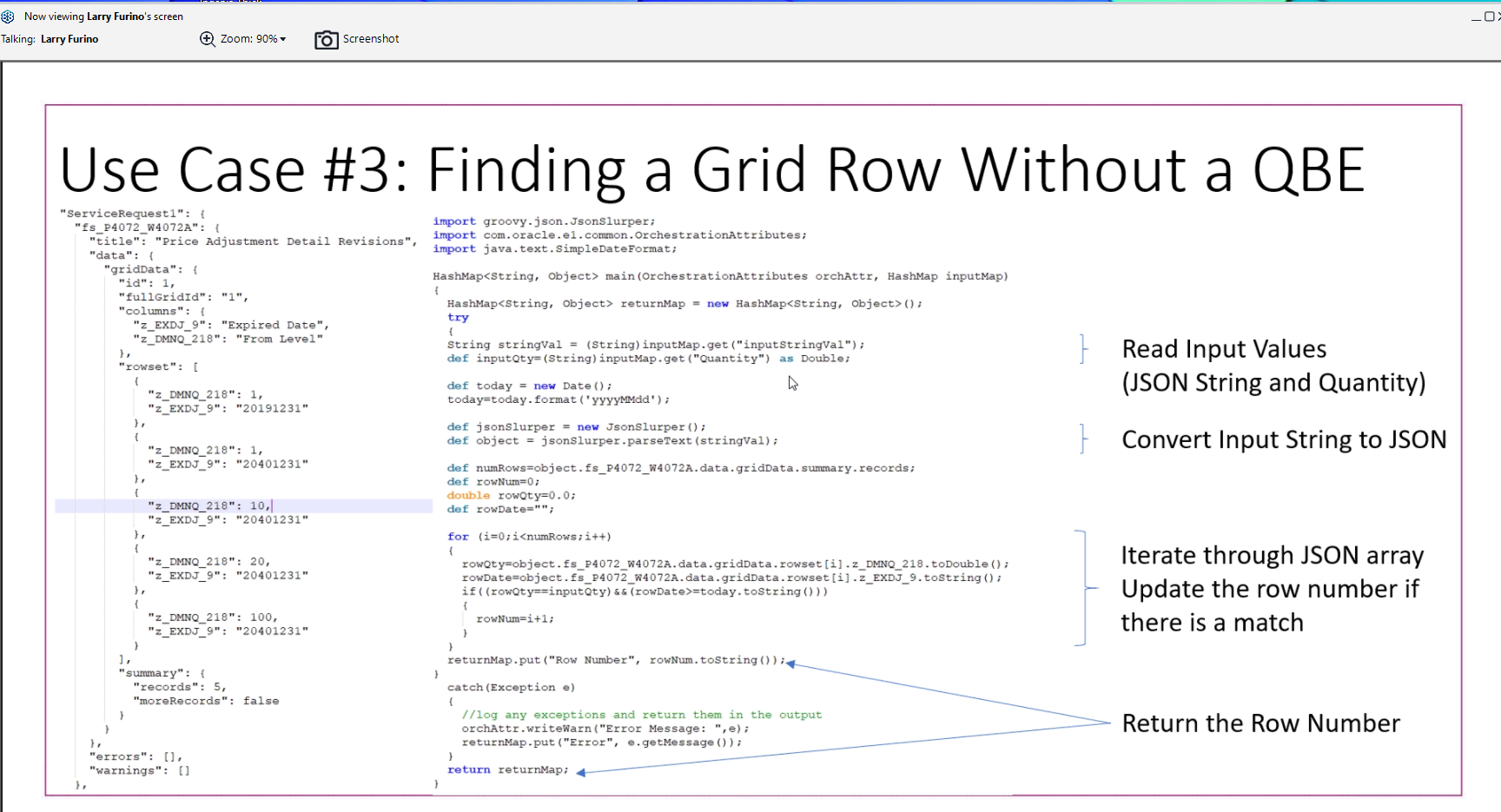 ADDITIONAL JD EDWARDS 9.2 RESOURCES