AI, Blockchain, Machine Learning: The Future of Finance Is In The CFO's Hands
The future of finance is packed with new regulations, technologies and business models, which means CFO's responsibilities are increasingly stretched beyond the finance function. The modern CFO is a "strategic business partner", keeping up with change while delivering on core accountabilities. But sometimes, it's tough to focus on becoming a strategic business partner while still doing all this other stuff.
This whitepaper discusses the ways in which Machine Learning and AI can support CFO's in their role as "strategic business partner", how they can take advantage of technology to continuously deliver on their core accountabilities to their business, while also investigating the impacts of future regulations, changing business models, and preparing their business for the big industry wide changes they know are coming.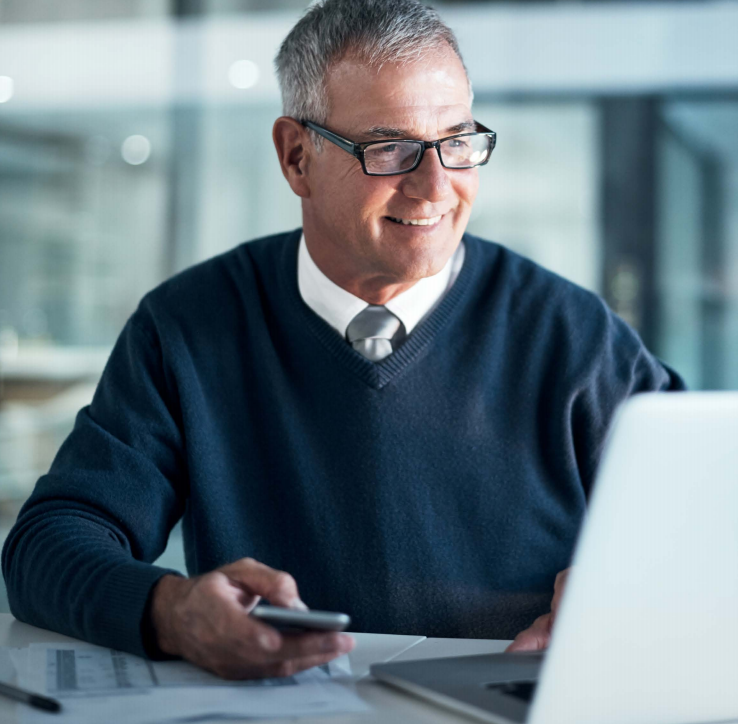 LEARN MORE ABOUT NETSUITE