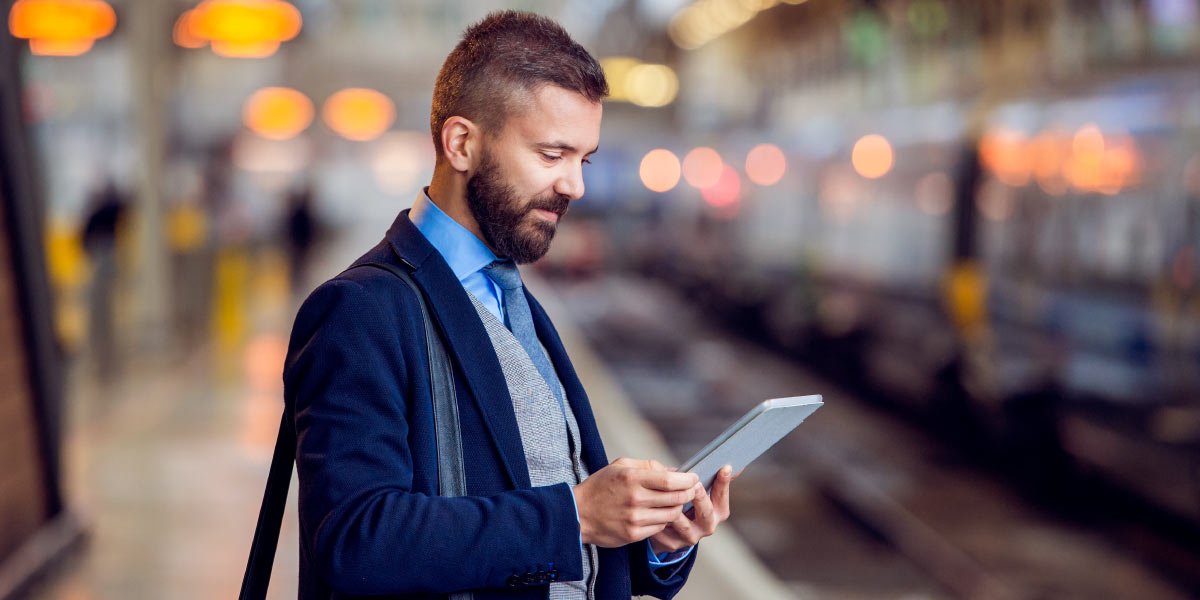 myob-advanced-business-owner
MYOB ADVANCED – CLOUD ERP WITH AUSTRALIAN PAYROLL
MYOB Advanced is a cost effective cloud based ERP (Enterprise Resource Planning) system for small to medium sized businesses. With ERP features like cashflow forecasting, statistical 'what-if' scenario modelling, cost allocation templates, foreign ownership reporting and deferred revenue schedules, MYOB Advanced is an outstanding choice for small to growing businesses who need more than just cloud based accounting.
MYOB Advanced ERP Implementation Expertise
We've been delivering ERP software and services to large and small customers across all key industry verticals, for 20 years – driving significant business improvements.
Our team are reknowned for their expertise, and ability to extract the maximum value possible from our customers ERP and Enterprise Software investments.
Robotic Process Automation For Smaller Businesses
MYOB Advanced ERP allows smaller Australian organisations to reclaim time by enabling the automation of business processes. This is an exciting breakthrough that goes a long way to giving business owners, financial controllers and operations managers more time in their day.
Robotic process automation (RPA) is the process of documenting a business process and then using your ERP to automate some or all of the process. For example, you could use RPA to automate a simple process such as the running and distribution of a business report, or you could use RPA to automate a complex process such as staff onboarding or intercompany invoicing.
To lean more about some of the processes that MYOB Advanced ERP can help you to automate please read our e-book on Workforce Management.
The MYOB Advanced ERP Suite Of Applications
MYOB Advanced is a comprehensive suite of seamlessly integrated cloud based applications designed to support the needs of growing businesses in Australia and New Zealand.
MYOB Advanced applications are customisable, so you can tailor it to suit your unique needs, and it is able to be further enhanced by the large developer community that are continually extending the functionality and flexibility of the platform, ensuring its able to keep up with the changing needs of your growing business needs for years to come.